Turn your faith into action.
---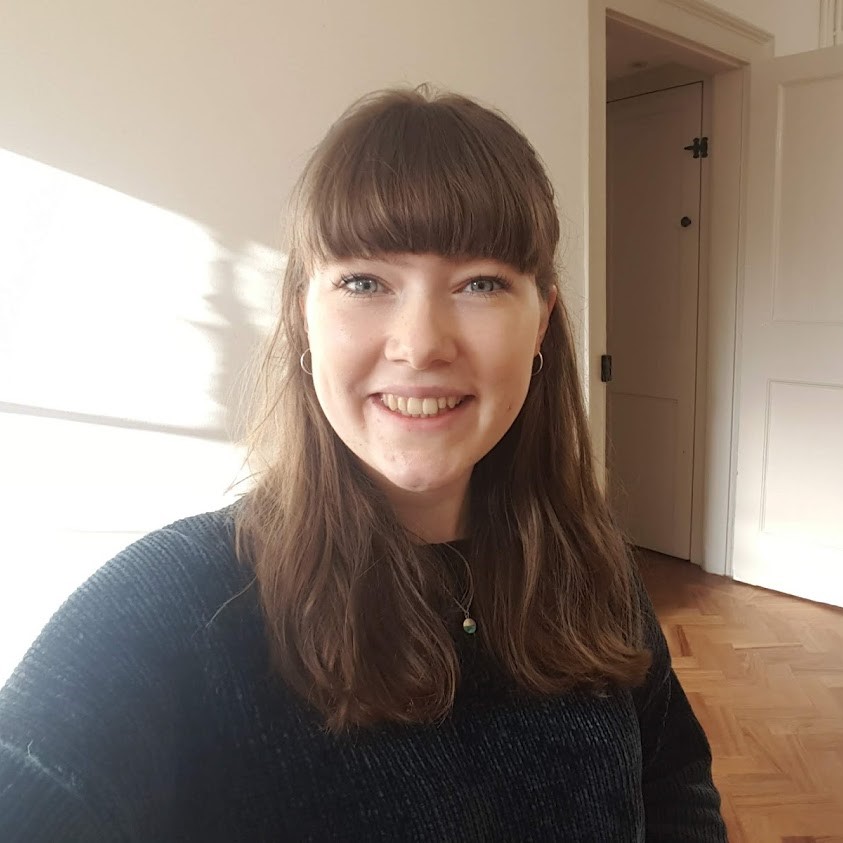 The Praxis course has been instrumental to the set-up of Young Christian Climate Network (YCCN). It has really helped me to integrate faith with every other part of life and given me the confidence to step out and try things I wouldn't have previously considered doing!

Rachel Mander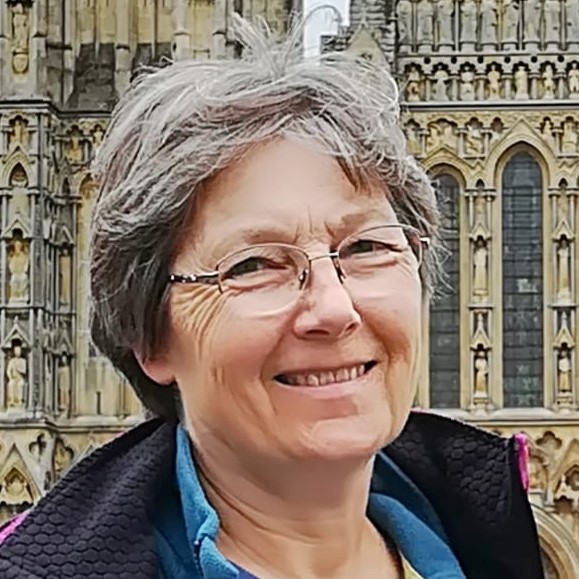 I always had a longing to fight injustice but have been overwhelmed and defeated by the immensity of the problem and my own inadequacy. The Praxis Course gave me the confidence I needed to fulfil my aspiration to open a community fridge. The Ramsden Community Fridge has grown from sharing a few donated sandwiches with a dozen people, to 6 tables of fresh food and a growing community of 40 people who are making friends with us and with each other.

Alison Dennis
---
Each course lasts 6 weeks and features:
A weekly online session (on Thursday evenings) with experts, artists, practitioners and theologians to help you learn, reflect, practise, and grow.
At least an hour of 1:1 support with a life coach, plus the potential for further time with subject matter experts (all via video-link).
Time for discussion in small groups (via video-link) with others on a similar journey.
A short weekly reflection for you to listen to, to stimulate your thinking ahead of the weekly online session.
---
The course has helped in giving me confidence to use my voice for those things that I'm passionate about.

Gary Woods
The course has really inspired me to live more justly, and every session spoke to me in so many ways.

Peace Ashenafi
---
You can join either as an individual or as a small group (in which case you can do the small group discussion elements together – please note this in the registration form).
The Labs course typically includes the following sessions:
Love and questions as foundations for activism, with Praxis' Executive Director Rich Gower
God's Grand Story, with Tearfund's former Head of Theology Hannah Swithinbank
Finding your role: Identifying your core values, with founder of Connect2Coaching Anna Boocock and head of SquarePegs Coaching Nick Smith
Finding your role: What is God giving you hope for? With development practitioner and Tearfund trainer Thobekile Ncube
Poverty and power: Helping without hurting, with The Snowdrop Project's Operations Director Rachel Medina
Conclusion and reflection: Where next?

Plus 1:1 coaching, small group discussions, and weekly reflections.
Email us to register your interest
---
Love having the guest speakers. Really rich content. Podcast great to listen to alongside. Brilliant resources, really thought provoking. The sequencing of sessions flows really well. Really personal rather than just conceptual. The small group element was great. Will definitely be recommending.

Sam & Helen Taylor
It was great to finally connect with many like-minded Christians who are passionate and serious about activism. It was really encouraging to hear the many different stories. I really enjoyed all the interviews. The opportunity to have time with a life coach also really attracted me to this course.

Ida Rootham
---
The Labs have been informed by Tearfund's experience of movement-building around the world, Futurekraft's experience of social action in the UK, and interviews with a huge number of inspiring activists, as documented in The Hopeful Activists Podcast.
---
A note about cost: Each lab costs approximately £100 per person for us to run, but our first priority is to inspire and equip you, so we operate a 'pay as you can' model to ensure that no-one is excluded. We suggest that each person makes an initial £10 contribution when they confirm their place, and there is then an opportunity to make a further contribution at the end of the course.
(Just in case you're interested, our cost estimate includes professional life coaching for participants – which normally costs at least £50 per person per hour; IT subscriptions for Zoom, Google Drive, and our website; accountancy and legal filing requirements; course administration; and various other overheads.)