We look for a time when movements for justice and restoration spring up in the Church, restoring hope to communities around the world.
Our purpose is to help Christians embrace our ancient call to activism, to equip Christian communities to support activists, and to walk alongside activists ourselves, helping them form movements that transform society.
Praxis was birthed out of an epiphany – the sudden realisation that grassroots Christian communities can be incredible incubators for the sort of social movements that change the world (see our research here). In fact, activism is integral to the Church's calling: to be actively seeking justice and restoration: campaigning and serving, speaking and acting, praying and walking.
---
Team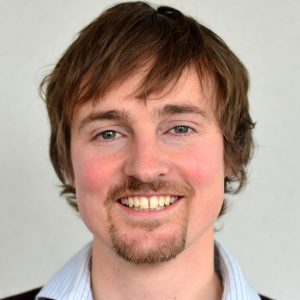 Rich Gower, Executive Director
Rich is a former government economist who escaped from the civil service (via Oxfam) and now leads some of Tearfund's policy and advocacy work. He is passionate about social movements for justice and restoration, and knows how hard (and rewarding) activism can be, having spent several years working at the grassroots in both inner-city Bradford and Zimbabwe.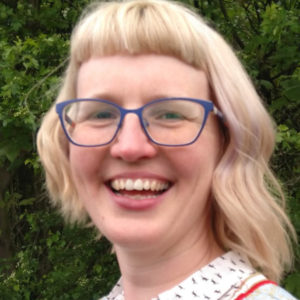 Abigail Thomas, Hopeful Activists' Podcast Producer
Abigail is a radio producer, writer and speaker. She has worked for both independent and BBC Radio. Her first documentary, about restorative justice, won a Jerusalem Award. As well as making The Hopeful Activists' Podcast Abigail helps community groups and charities share their stories and finds joy in practicing hospitality. She also loves making people laugh, hearing people's stories and custard. She lives in Bradford with her husband and 3 children.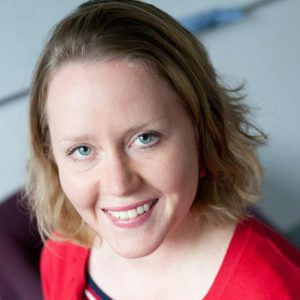 Sue Willsher, Director
Sue is the Senior Policy Advisor at Tearfund, where she has worked for 10 years. She has done research and lobbying on a range of issues including clean energy and water and sanitation. She led on the publication of Tearfund's Restorative Economy paper, which set a vision for Tearfund's global advocacy today. She lives in Staines with her husband and small daughter and attends St Saviours church in Sunbury.

Jan de Villiers, Director
Jan was born, raised and educated in South Africa. After starting his professional life as a police officer, he joined a mission organisation, worked in Montreal, Canada with marginalised young people involved with drugs and prostitution before discovering Bradford in the UK! In 1994 he came to Bradford to pioneer a youth work project in one of the most deprived areas in the country. This eventually became e:merge which now serves scores of young people each week. Jan continued to pursue his passion for growing projects that help transform communities by establishing Futurekraft, a company that provides practical support in strategy, planning, development and fundraising to churches, small charities and community groups. The company has seen significant growth helping projects in Yorkshire and many other counties in the UK. Through Futurekraft, Jan continues to establish social enterprises and provide strategic support to a number of Boards.
Contributors

Hannah Swithinbank
Hannah leads Tearfund's Theology and Network Engagement Team. She is responsible for the development of Tearfund's theological foundations and their expression in the organisation's work. Her main focus is on exploring the ways that Christian ideas about justice, restoration and human flourishing relate to international development and humanitarian work, and she does this in collaboration and conversation with theologians and reflective practitioners around the world. Her other interests include politics, arts and culture, and photography. She can be found on the internet @hannahswiv on twitter, and at hannahswithinbank.com.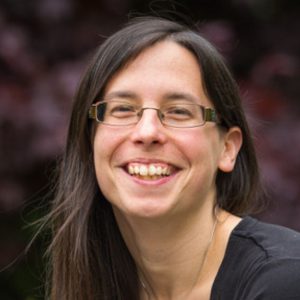 Anna Boocock
Anna is a passionate communicator, coach, and mum of three. She is the founder of Connect2 Coaching and has over a decade of experience in education as a teacher, manager and coach. She loves to go deep with people who want to make a difference helping them consume less, create more and live well in the land. She makes space for people to explore creativity, justice, joy, beauty and community and bring those ideas into the world in a tangible way through art, music, businesses, projects, lobbying and more. She helps people connect to what really matters and achieve lasting change.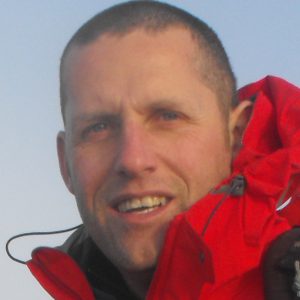 Nick Smith
Nick is engaged in coaching, training and facilitation as the founder of Square Pegs Coaching. Seeing people achieve their full potential, rather than living a life of 'if-onlys', whether it is in their work or home life, as an individual or in their team, is what makes him tick. He has a background in outdoor education and experiential training and has been involved in leadership and team training courses since 1998. Nick has been active in church leadership and youth ministry for more than 20 years. He is an authorised persolog ® (D-I-S-C) trainer (Personality Profiling) and Outdoor NLP Practitioner.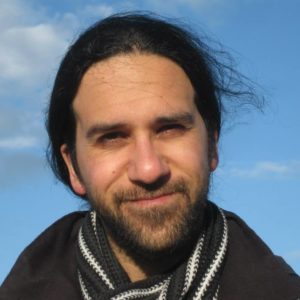 Aaron Shah
Aaron is a singer-songwriter with the heart of an evangelist. He is passionate about using music as a way of revealing God's love to those who don't know Him. With 12 years experience pioneering projects reaching out to marginalised children and young people in Peckham and rural Indonesia, he now works in Newcastle Upon Tyne leading his latest venture: Worship On The Streets, a ministry with a vision to share God's love with people on the streets through worship, and help facilitate a growing network of other street worshippers around the UK. You can find more information about Worship On The Streets at worshiponthestreets.co.uk.
---
Partners