The Hopeful Activists' Podcast will inspire you with bold stories from Christian activists – people who have embraced the ancient call to action and who will inspire us to do the same.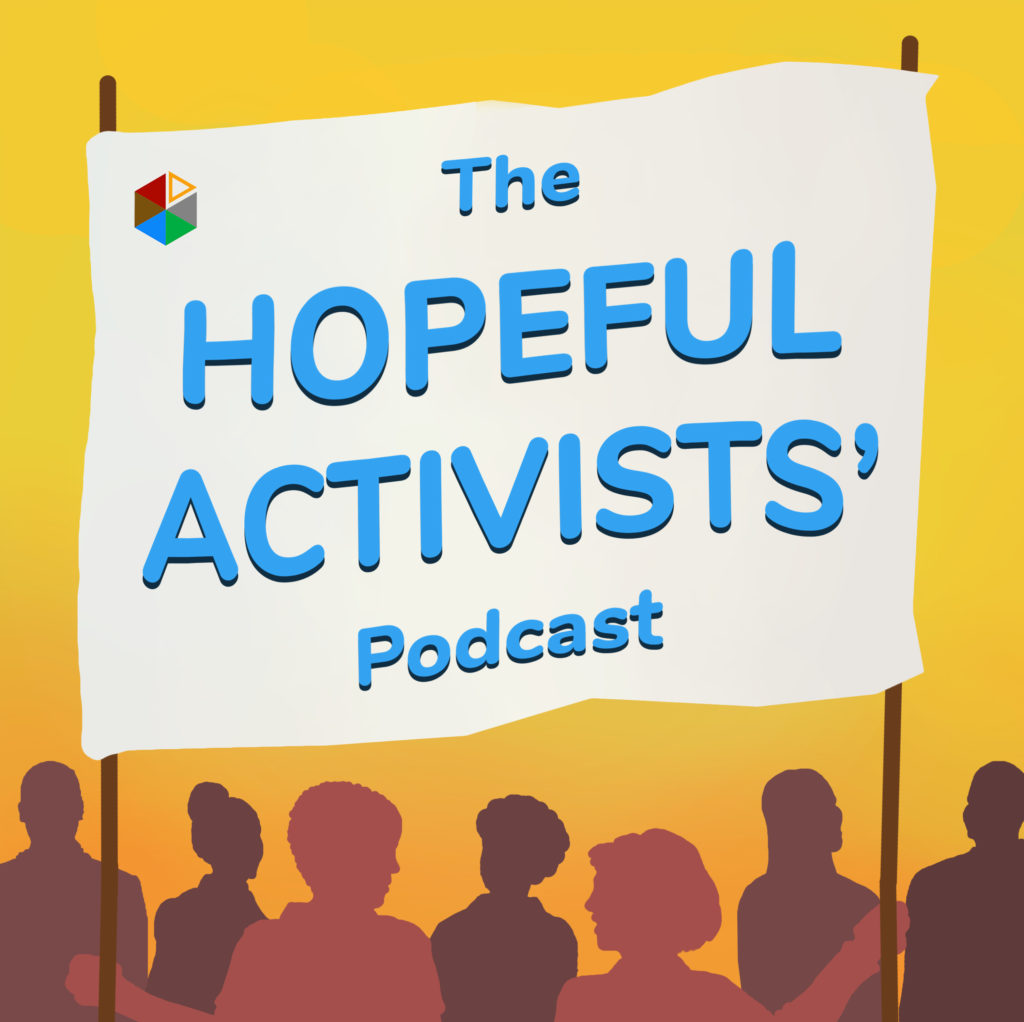 We hear how well-known (and lesser known) projects started, and explore the stories of the practitioners, theologians, and pioneers involved.
Each weekly episode lasts around 15 minutes and is available on all the main podcast apps, and are available here:
For more information about interviewees and their projects, check out our social media:
@hopefulactivism on Twitter, and
@hopefulactivists on Facebook.
---
Support the Hopeful Activists' Podcast
Are you enjoying the podcast? Want to find out more about what we do? Please donate using the button below.
All donations are handled by PayPal's secure payment system.